Our Staff
Dentist in Henderson, NV
The brief descriptions below are designed to familiarize you with our staff's training, professional credentials and work experience.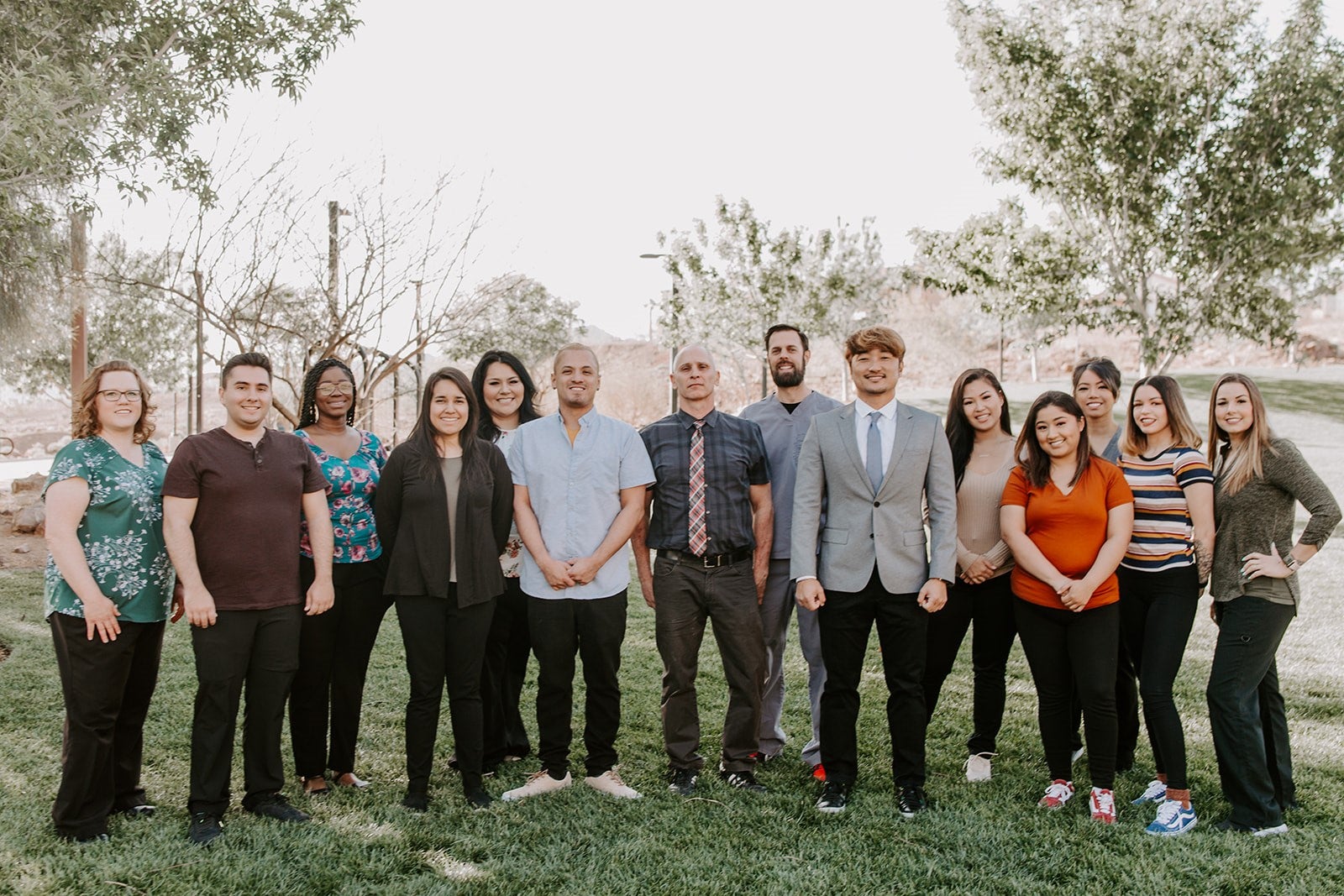 Meet our loving and caring staff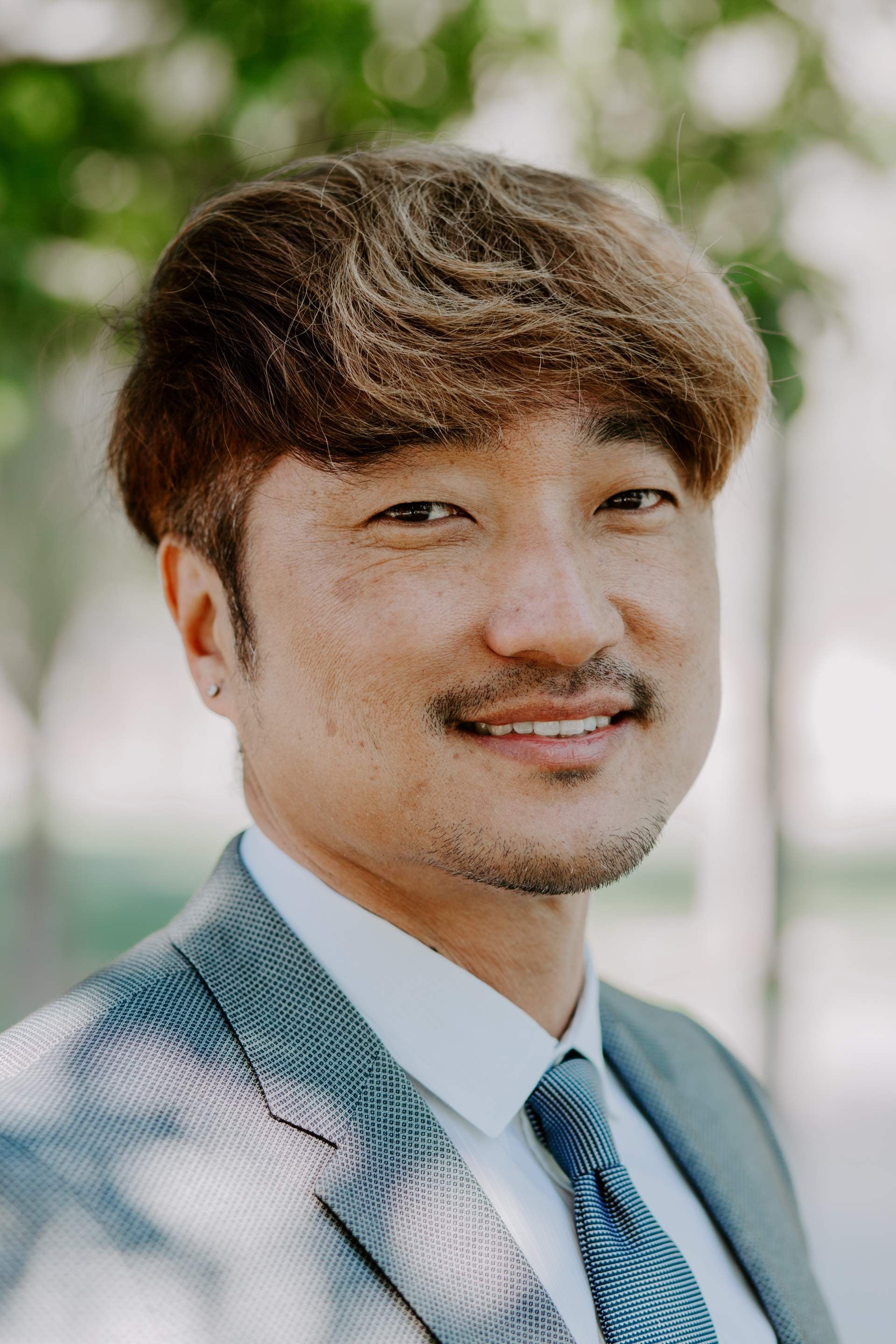 Dr. Alex Y. Song
Dr. Alex Song grew up in Hawaii. After graduation, Dr. Song attended the Pacific Union College where he majored in Biology with an emphasis in Chemistry. Dr. Song then attended Loma Linda University where he received his Doctorate in Dental Surgery. He continues his post graduate education and training in the dental field because of his strong concern for his patients well-being. Dr. Song enjoys sports such as volleyball, basketball, and football. He also likes to fish whenever he gets the chance.